Why diVaTyte™ Laser Vaginal Therapy?
As with all skin, exterior vaginal skin loses firmness and elasticity with age. Factors such as vaginal childbirth and hormone fluctuations contribute to this issue. Over time, women feel the effects of the loosening of vaginal and labial skin in their intimate relationships and self-esteem.
How Does diVaTyte™ Work?
diVaTyte™ by Sciton uses the same technology trusted for firming skin on the face, neck and abdomen. Targeted infrared energy delivered by a uniquely designed sapphire quartz heats the collagen and elastin structures in the deep layers of tissue for increased tone, tightening and firmness. It's painless and noninvasive.  diVaTyte™ uses a cooling process to protect the top layer of skin for comfort and safety.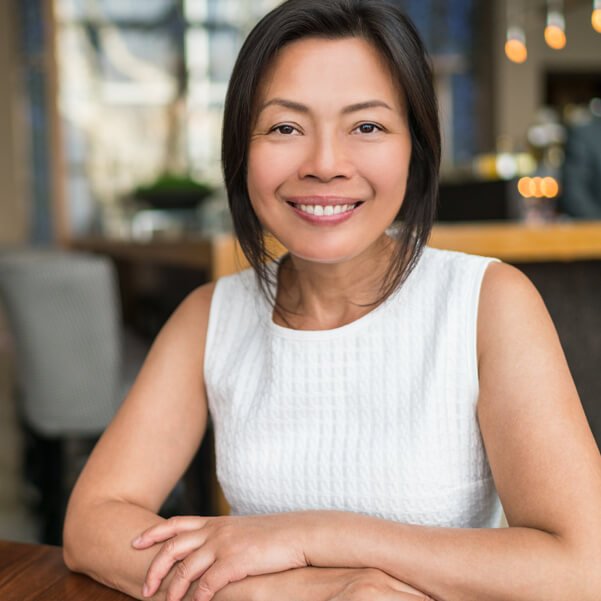 Can diVaTyte™ Be Used For All Skin Colors?
Yes! diVaTyte™ is safe and effective for all skin colors.
Can diVaTyte™ Be Repeated?
Repeat this easy procedure as needed to maintain a youthful appearance.  Combine it with  diVa® vaginal rejuvenation treatment for full effect. Have more questions?  We have answered your diVaTyte FAQs!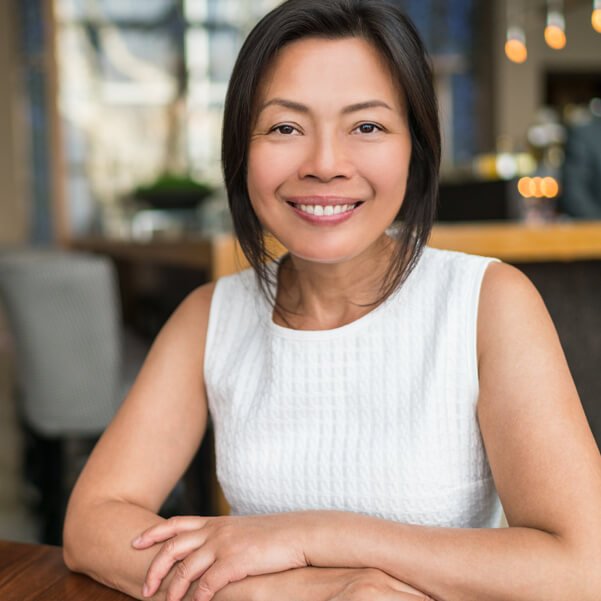 You Deserve To Look And Feel Your Best
Do you feel like it's time for a new you?  Contact ANewU today for your personal diVaTyte™ consultation.