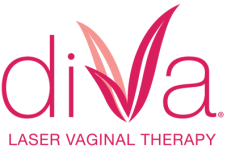 Feel More Confident. Healthier. More Passionate.
diVa® Laser Vaginal Therapy is a breakthrough resurfacing procedure by Sciton used to address your most intimate challenges. diVa®'s cutting-edge Hybrid Fractional Laser Technology allows your provider to customize your treatment to produce desired results.
But most importantly, it improves a woman's confidence and quality of life.
diVa® Laser Vaginal Therapy Sessions
During each diVa® laser vaginal therapy session, two types of laser therapy deliver both ablative and non-ablative wavelengths to the vaginal walls for optimized results. Layers of the vaginal walls are deeply resurfaced by the first laser and replaced with layers of healthy new tissue. Heat from the second laser strengthens and revitalizes the vaginal tissue.
diVa® empowers women to restore and control their bodies
Should You diVa®?
Many of women's common life experiences can impact vaginal health and with it a woman's confidence.
Childbirth stretches the vaginal canal, damaging not only the vaginal walls but also the perineum and other surrounding tissues. Menopause may lead to reduced estrogen production which can lead to thinning, drying and inflammation of vaginal walls. Other factors such as breastfeeding, hysterectomy, chemotherapy and certain medications can also cause an overall decrease in healthy vaginal function.
With only three pain-free treatments, spaced over three months, diVa® Laser Vaginal Therapy can help women regain vitality in their vaginal tissues for a whole new you!
diVa® empowers women to restore and control their bodies so they can feel confident about their health and their sexuality.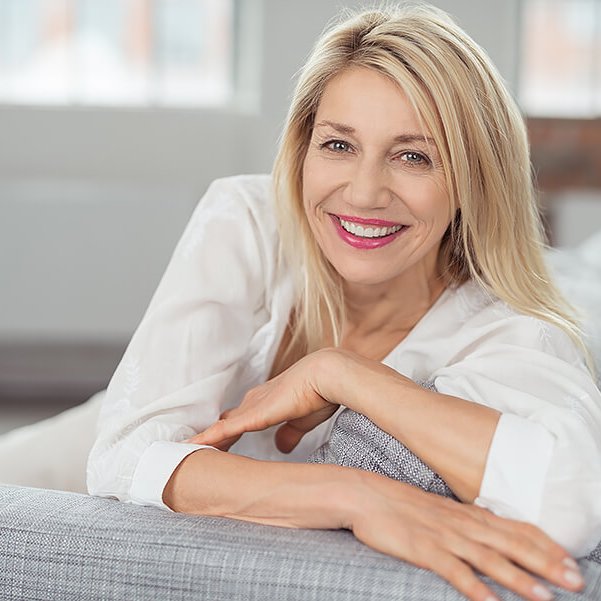 diVa® Laser Vaginal Therapy Videos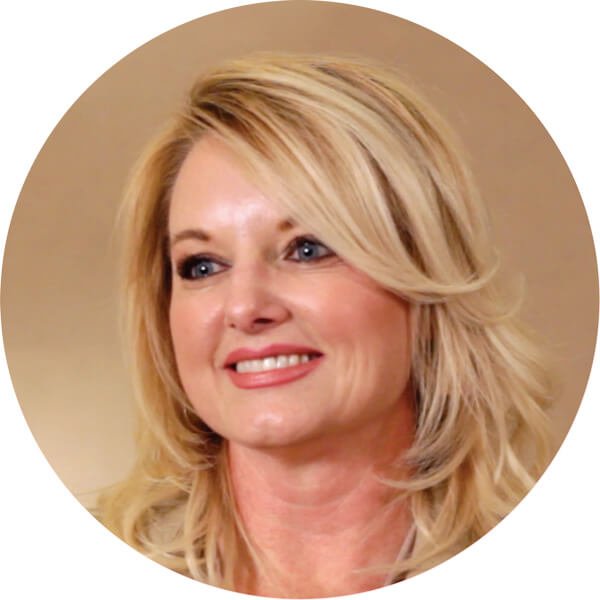 I feel confident and sexy — and my husband, he loves it! He can't even believe that a treatment could do something like this. It was a very worthwhile investment and I would certainly do it again. I was impressed that the procedure is quick with little to no discomfort, and no downtime.
Jamie, 44