About RuthAnn Nettleton PA-C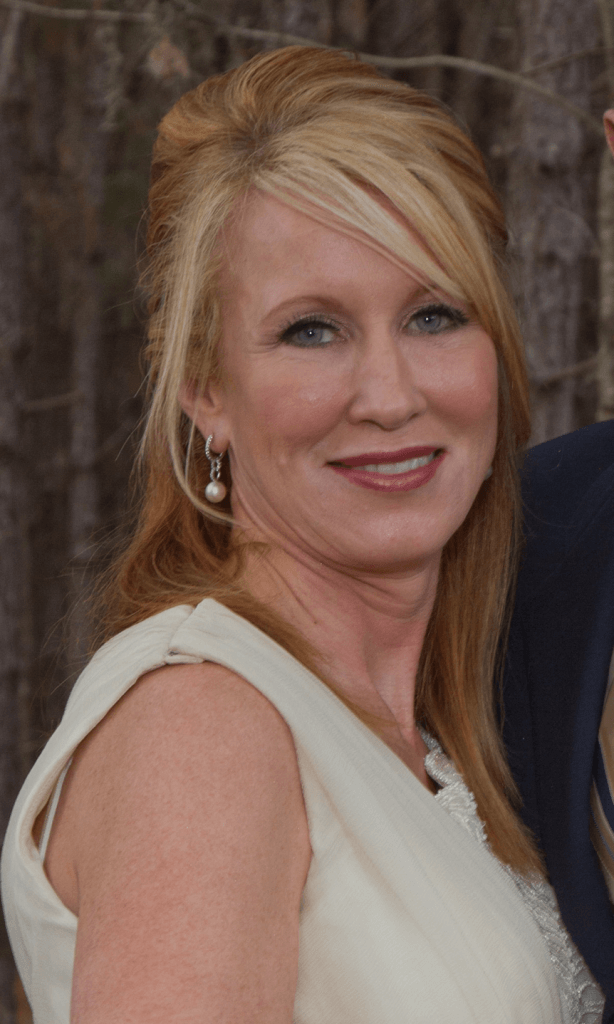 My name is RuthAnn Nettleton. I believe life is all about balance. It is ever-sought-after but hard-to-achieve goal we all have. You know the phrase, "live, laugh, love"? Well, I believe that to live a full life, you have to laugh a lot, love even more and take care of yourself from the inside out. So as a cosmedical practitioner, I work with my patients to find balance in your health.  I work from prevention to treatment to maintenance - and I start at the cellular level.
I specialize in the art form of facial enhancement. My goal is to restore and maintain the youthful looking face, skin and body you envision for yourself.
Most importantly, orientation to detail and a meticulous nature in both evaluation and procedure is the key to accomplishing outstanding results. At an early age, I was raised on a Mennonite farm. There, I developed an insatiable appetite to learn and to strive for excellence. At the age of 16, I completed a college prep high school program and was on my way to pursuing my desire to study medicine.
Initially I obtained Paramedic Certification.  Then, I followed that with a degree at Manatee Community College in Bradenton, FL. From there, I moved to Gainesville, FL and completed a Bachelor's Degree in Health Science at the University of Florida.  I also completed National Certification as a Physician Assistant in both Primary Care and Surgery.
I began practicing at Ocala Heart Institute.  There, I assisted in Cardiovascular Surgery. From Ocala I moved to Anchorage, Alaska and participated in the development of a Cardiovascular Surgery Program and practiced at the Alaska Alternative Medicine Center. At the Alternative Medicine Center I began learning about alternative therapies as well as anti-aging medicine. On a fun note, I also raced sled dogs and won 3 trophies!
I eventually returned to Gainesville, FL and assisted in Surgeries with United Surgical Assistants, performing many different surgical procedures. I then went to work at Serenola Plantation with Charles B. Stoer, MD, The Gainesville Skin Cancer Clinic, assisting in Moh's surgery. I was instrumental in developing The Aesthetic Skin and Laser Center at Serenola Plantation. I obtained certification in Laser Technologies, Laser and Injectable Vein Therapies, Facial Enhancement and Facial anti-aging treatments using Botox and dermal fillers. In 2009, I joined Advanced Aesthetics, providing excellence in facial anti-aging treatments. I have now focused my experience and knowledge solely at ANewU.

I have extensive experience with anti-aging techniques.  These include facial rejuvenation, skin restoration, laser resurfacing, photo rejuvenation. I am also proficient in Botox, Juvederm and Voluma treatments. If you are considering restoring and maintaining a youthful face and skin as well as balancing your body from a cellular level for maximizing your health, I enthusiastically invite you to contact ANewU to set up an appointment to discuss the possibilities!
I believe in treating the whole person – listening to you, understanding how you feel and finding the right balance for each of you. If you are interested in finding your health, vitality and youth from the cellular level to the surface, call me to schedule an appointment.
Here's to Finding Your Balance and ANewU,
RuthAnn Nettleton PA-C